The most important tip anyone can give you about slots or slot machines is to remember to have fun. Let's face it, no casino game gives the casino more of an edge than a slot machine. You're putting your entire trust into the casino as to how much they're going to pay you in exchange for your money/coins so the most you can hope for is that the casino provide you with an entertaining experience.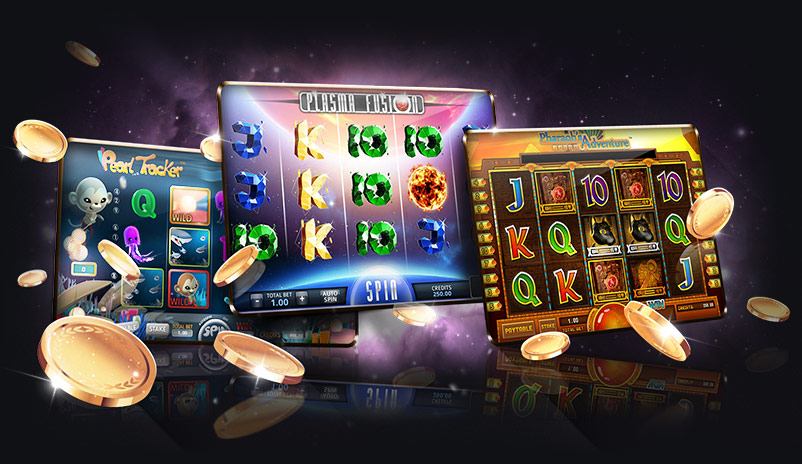 Here are my tips for having a more enjoyable slot playing experience. These slots tips pretty much sum up my entire slot machine strategy:
Don't play with money you can't afford to lose.
Don't expect to win anything.
Don't worry about hot or cold machines. There's really no such thing, and if someone claims to be able to point those machines out to you, they're probably just a little weird anyway.
Join the slots club and take advantage of the comps and rebates available for slot players.
Take advantage of bonuses available from the most popular websites. Why play with £100 when you can do it with £300 instead? Visit 300 deposit bonus slotscalendar page and take advantage of some of the most amazing bonuses available today!
Always bet the max coins. You can't win the big jackpot unless you've played max coins.
Play the highest denomination machine you can afford, but don't play one that's a higher denomination than you can afford. Higher denomination machines have better and bigger payouts, but you still shouldn't play above your bankroll.
Slot systems don't work, no matter what people are saying in slot machine books.
Don't waste your money on most slot machine books or ebooks. You won't learn anything too interesting from them anyway.
Let me close by reiterating one thing: have fun. Slots are pure mindless fun. A friend of mine once told me that he bought a lottery ticket every week for a dollar because he knew that he'd get at least a dollar's worth of enjoyment thinking about what he would buy if he actually hit his longshot and won the lottery.
That's a good way to think about slots and slot machines too.