Everyone dreams about being a high roller, making a splash at the casino. But when you're thinking about real money playing at home, there is plenty of opportunity to enjoy yourself without having to be a big-time gamer. Maybe you have set aside a certain amount of money every month, and it's important for you to stick to that budget. You can still play awesome slot games and have a good time. All you need to get started is a list of slots that would be ideal for gamers on a budget.
Hugo
If you didn't know this slot was based on a TV show, you might find it a little weird looking. Hugo is all about a troll that's trying to get his girlfriend back and grab a little treasure on the way. It's a 5 reel, 10 payline slot with some neat features. You get free spins, just like you would with a more substantial slot game, but the bonus game is what really stands out. You can win up to 500x your total bet. The wilds can help you double the wins you collect along the way.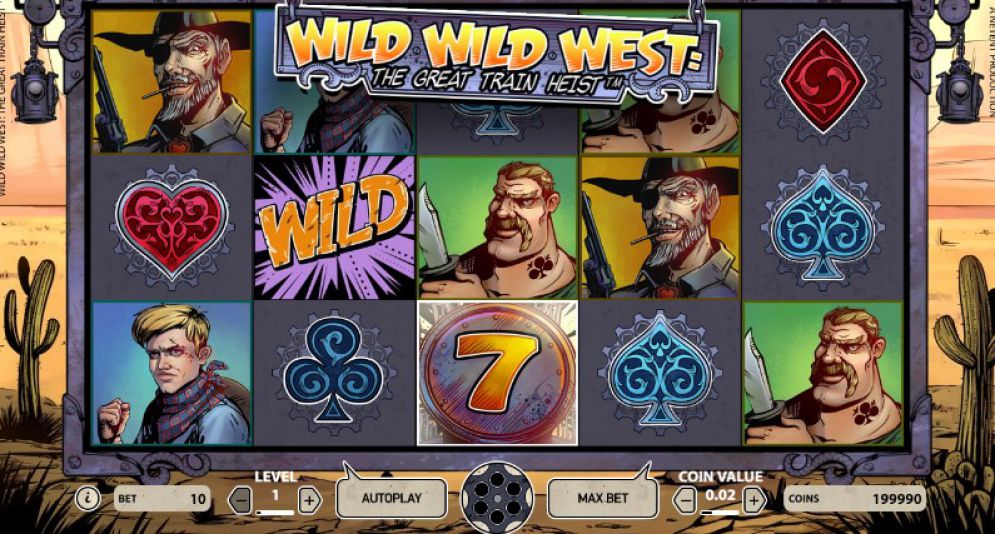 Wild Wild West
We're keen on Western themes, and this slot delivers. It's a western theme centered on a train heist, with plenty of free spins. In fact, you can trigger as many as 60 free spins. It won't be a top moneymaker but for small stakes, this is worth looking at playing for a while. Keep an eye out for the wilds, as they multiply, spread, and even expand across the reels.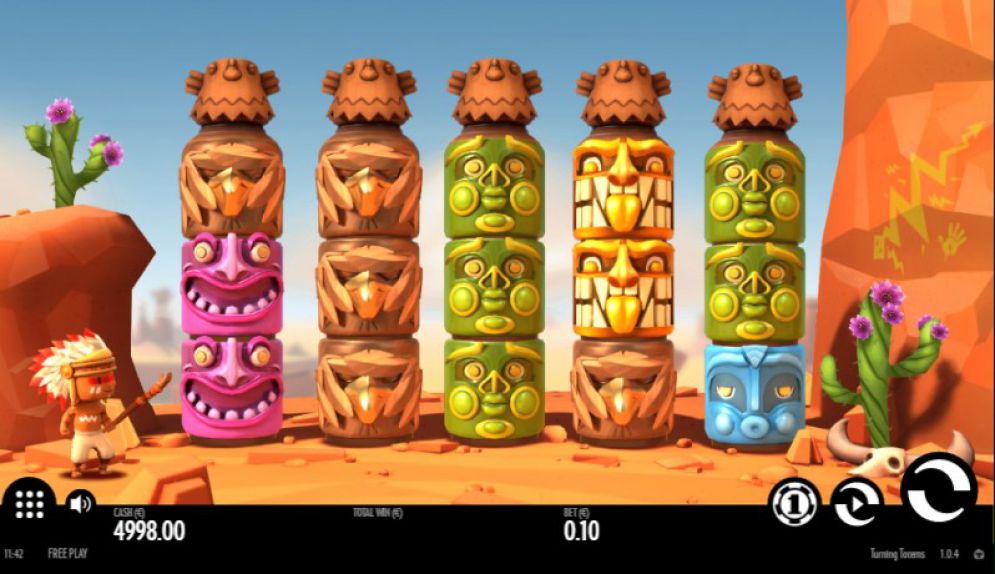 Turning Totems
Don't let the cheesy graphics fool you; this is a great game. It's five reels and 11 paylines, and you can win is either direction. Look out for the Thunder Snake symbol, as it turns the entire reel into a Thunder reel, which wakes up any other wilds on the reel. If you get three Thunder reels to join forces, you'll unlock five free spins.
It's not a slot that's loaded down with features, but it is one that'll help you have fun without burning through your money too quickly.
Thankfully, you've come to the right place. We love to show off the slots we've played, especially if we think they'd be a great fit for people just starting out, or the very budget conscious.
It's important to set your expectations upfront when it comes to these slots. If you're looking to get the highest wins possible, small money slot play isn't going to deliver that type of reward. Think long term vs. short term play, in the sense that you don't want to run through your money too quickly. After all, if you go through your budget before you're ready to really spend all of it, you'll have to wait longer to get back into the game.
This isn't an exhaustive list of all the different slot games out there. We could write a book on that topic and still have more material than what could fit into a good paperback. The rest of the journey is up to you: look through the list and see what you might like to play. You can still win enough to brag about to your friends if you give it a try!