Rebuy tournaments are an exciting change from standard freezeout events. In rebuy tournies, once you run out of chips, you can buyin again for a certain period of time. Once the rebuy period is over, there is usually a one-time add-on available, allowing you to increase your stack once some of the field has been eliminated. If you're interested in trying out these fun tournaments, be sure to bear in mind the following considerations.
Plan for Rebuys
If you're planning to enter a rebuy tournament with the intention of not making any rebuys, then you are leaving money on the table. Everyone who busts out of the tournament while the rebuy period is still active has essentially provided an overlay to everyone who remains in the tournament. You ought to be one of the people benefiting from this overlay, not one of the people providing it. Moreover, rebuys are usually not raked, so you can essentially reduce the percentage of your buyin that you're paying in rake by rebuying liberally.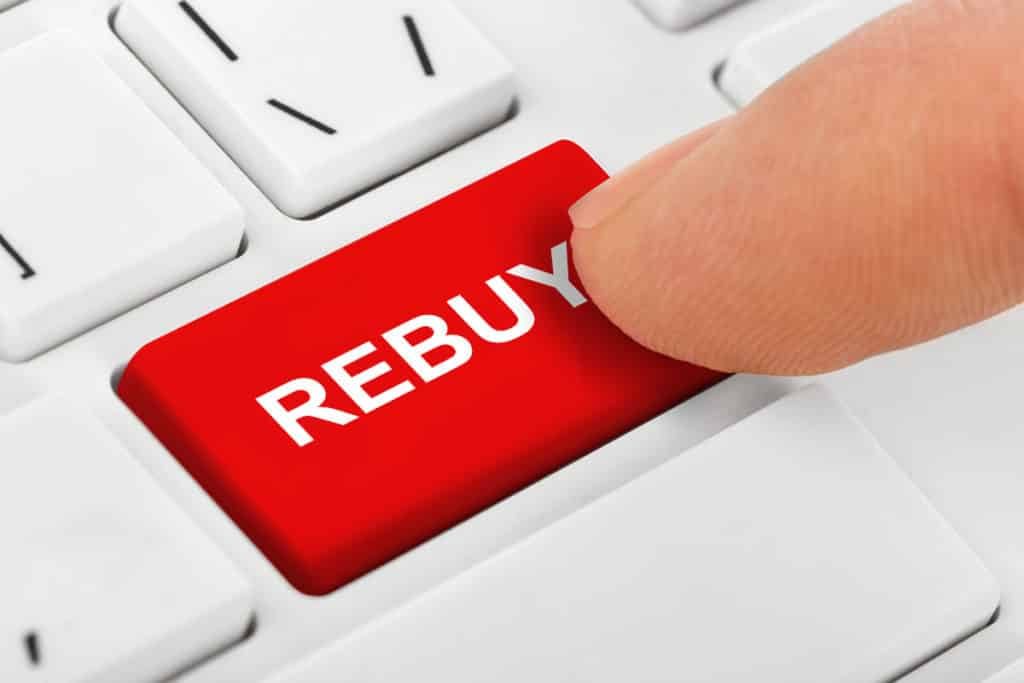 You can usually rebuy whenever your stack is equal to or less than your starting stack. You don't have to wait until you're out of chips. You should rebuy as soon as you possibly can, including at the beginning of the tournament. If you should happen to make a monster hand, you want to have as many chips as possible so that you can maximize your gain against a deep-stacked opponent.
Almost Always Take the Add-on
It's virtually always correct to purchase the add-on at the end of the rebuy period. Again, there will be a lot of dead money in the pot from everyone who has already left the tournament, and you should maximize your chances of winning this money by taking this easy opportunity to increase your stack.
While the mathematics of the situation is somewhat complicated, what you need to know is that it's correct to take an add-on the vast majority of the time. The only possible spot where you might forgo the add-on is in a situation where you have a huge stack such that the add-on represents only a miniscule increase in chips. Even in this case, taking the add-on is not really a huge error, so for simplicity, it's better if you just add-on whenever you get the chance. In cases where the add-on is for more chips than the starting stack, it's even more beneficial to take advantage of it.Continue Reading