Slot games are everywhere, and there are so many different ones to choose from that we constantly have to put out new guides. These are the ones that have caught our attention lately, and we knew that after playing these a few times we had to share them with you! Check them out below:
1. Alkemor's Tower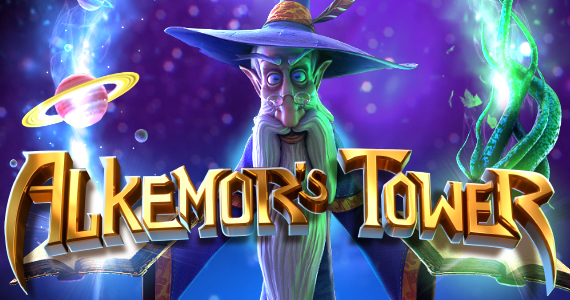 This is an obvious magic-themed slot, but it's featuring the 243 Ways to Win format. That alone got our attention, but the graphics and soundtrack in the background were great additions as well. We found that if you match three or more symbols on a line, you're going to get a prize. You go from the first reel all the way over as well. You have a lot of great features in this game, from eight beautifully rendered symbols to a bonus game that you have to play first hand in order to believe. Did you know that there are actually two bonus games in this one? They're called the Nature Floor and the Celestial Floor. You get free spins depending on how many of the Elemental symbols come up on the reels. You can spin other symbols that can make the other reels "disappear" and lead to higher wins. There's a gamble feature that has a double or nothing aspect to it. It's risky, but it could really increase your winnings dramatically.
2. 1 Can 2 Can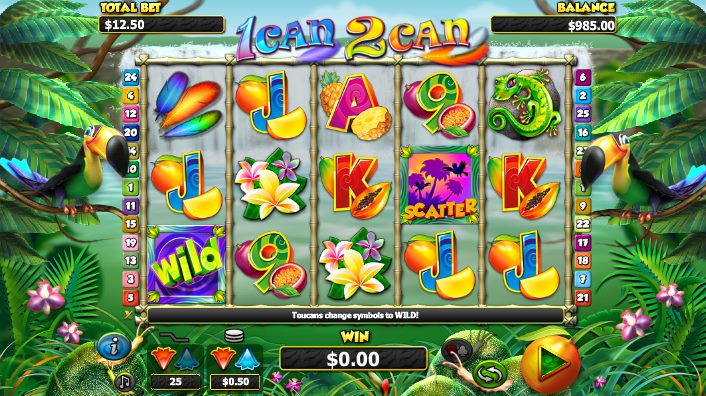 This is a pretty new slot game, which is what we wanted to feature for you. 1 Can 2 Can features very vibrant graphics, which makes sense when it's all about the birds! The toucan is the principal focus of this game, and you'll see it everywhere. There are flowers and fruits as the symbols in the game. Look for the toucans on the sides of the reels, because they can throw random wilds on every spin.
The bonus round was also nice to see: three or more scatter symbols gets you ten spins as a minimum, but it can totally go up from there.
3. Night Vampire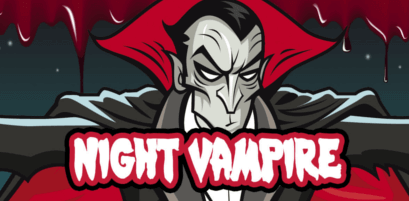 This is another new slot that's almost fresh from development. Night Vampire is all about the spooky, scary, and downright wild. The vampire-themed slot features all of the game mechanics you love, including the wild and scatter symbols, and a good bonus round. It's a 5 reel and 15-line online slot. I know that some of you might feel that a 15-line isn't worth playing, but you definitely need to check out these graphics. It feels like a game that we could play for a long time, and that's never a bad thing.
4. King of Slots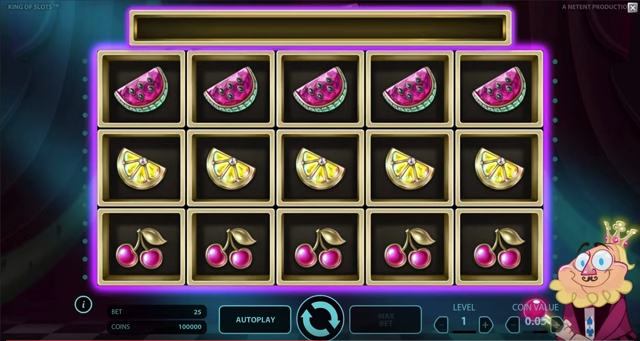 Have you ever wanted to be a royal, living in the lap of luxury? Well, we can't give you that lifestyle but we can indeed give you something that makes you feel like you're in the middle of the fantasy: King of Slots. The game is focused on ultra-luxe stylings, with everything featuring lots of diamonds, gems, and other rarities.
5. Sparks
Sparks is a real high energy slot game based on a galaxy/space theme. One of the top features in this fascinating slot. You have the option of playing left to right, right to left, or "both ways". We played both ways and found that it essentially becomes a 20 payline slot when played in this manner. There is a Wild Cloning feature that sends the wild symbols all over the board. The visuals are really crisp, something that we like to see in an online slot game. The challenge of this slot game is to find all of "sparks", where some colors yield better prizes than others. There are bright orange sparks that can pay up to 200 coins, which isn't a bad payout. You can win over 80,000 coins in this slot game, if you get really lucky!
6. The Vikings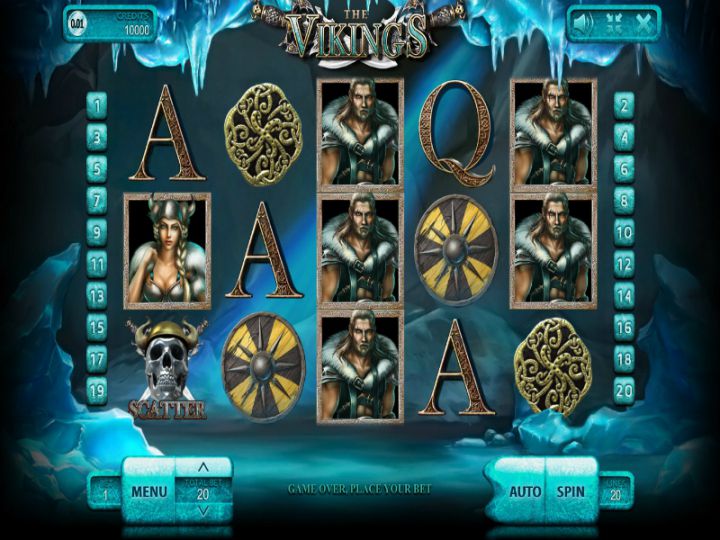 Here we go with another Viking-themed slot, but this one is too gorgeous to really pass up! The Vikings is a 30-payline slot game packed with features. You get symbols like the Viking girl with red hair, a flag, an axe, a rune stone, a wheel, and our Viking hero. Look for the arm wrestling piece, because it's the bonus symbol. There's even a bonus game in here that you might like. The bonus game is the arm wrestling round. You have to choose one of the two players to ally with, where you'll help the player win through picking heads or tails. If you get the right coin flip, then your player receives added strength to win. Make sure you play this game because the amount of free spins is absolutely crazy. You get tons of free spins, and they can trigger themselves over and over again.
Overall, these slots captured our interest and left us craving more. As always, we'll try to bring you as many new and interesting slots as possible. Just hang in there; we'll keep it coming!