If you're going to take on the pros one day, you're going to have to get really good at building up your effectiveness over time. In other words, everything you do needs to have a purpose, because wasting time while battling in poker could burn a big hole through your bankroll. Don't think for a second that other poker players aren't weighing every decision they make carefully. The first decision you need to make is picking a poker room. How will you do it?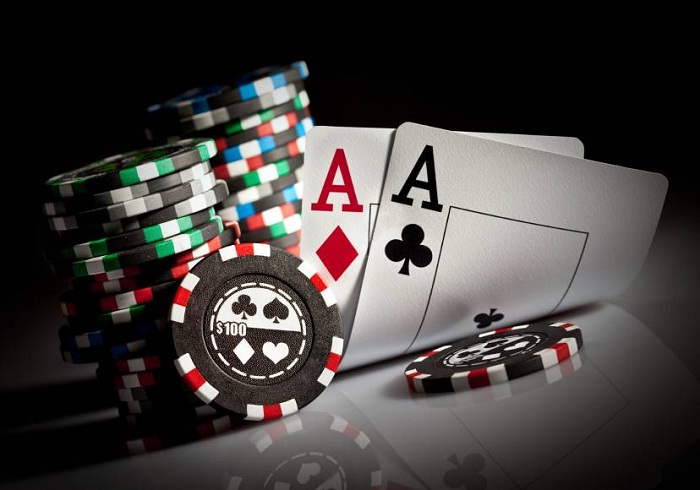 Glad you asked! We came up with some key things to think about when you're trying to select the best poker rooms for ongoing play. Consider each point carefully. Trust us, it all blends together to give you a great path to a room you'll enjoy for a while.
1. Action

The more popular a poker room becomes, the more action it will see. Why does action matter to you? Well, you can't win any money if you aren't getting to play against a wide range of people. Yes, this means that there will be fish. We know how much everyone likes fish, but there's more types out there than just the easy pickings. There will be some tough customers that really want to take all of your chips, watch you reload, and then take those chips as well. Keep your guard up, study your hands, and do your very best. Isn't that what matters?
2. Security

Poker rooms have to be able to secure your data. Read reviews, talk to players, and test with prepaid cards where possible. You don't want anyone getting your sensitive information unexpectedly, and data breaches have hit the gambling world from time to time. Its the nature of being online, we suppose.

3. Freebies
Bonuses fit in great with the online world. If you're trying to get with a poker room with regular play potential, then you have to see what type of bonuses they offer. Just hoping that they're going to give you a bonus really isn't going to get you anywhere. Poker room bonuses will change very often, so it's important to check back regularly. Just because a great room doesn't have a promotion right when you visit doesn't mean that they aren't gearing up for a major event. Free chips are always a nice perk when you're checking a place out, but don't just stay for the bonus. Make sure that you really look at whether or not you could see yourself playing there. How's the action? What's the tournament play like? How are the people, overall? There's plenty to consider beyond just whether you get a little bankroll boost.
Naturally, people will want to debate whether or not bonuses even have a place in playing poker for real money. We believe that while it shouldn't be the only thing that you consider, it has to be on the list. For starters, who wants to turn down free money? We don't, and neither should you. Somewhere along the way it became trendy to criticize bonus money offers, but we think that's silly. Jump in for the entertainment value, sure, but if you can pad your bankroll AND have a good time, that's perfectly fine. No need to beat yourself up or feel guilty. The poker rooms know what they're doing, after all. They have full time teams thinking of ways to entice you to sign up with them and spend a little money.
Overall, don't forget that you can certainly mix things up. Just because you find one poker room that matches the criteria here doesn't mean that you're stuck with playing there forever. People switch it up all the time, and they find places that match their needs. You may have additional things that you want to look for, and that's completely okay. Have fun!