There is endless choice out there when it comes to online casino apps, so it is important to make sure you pick an app that you feel at home with, whilst also making sure you are having fun as well. The 32Red mobile app can offer all of that for you, so here are five reasons you should choose this casino, rather than one of the hundreds of other choices on the market today.
1 – Gaming Variety
In comparison to the browser version, the mobile casino's catalogue of games is relatively small, but don't let that dishearten you. The reality is, that 32Red have simply searched through the selection to offer you what they feel are the best games they have to offer, in order to provide the best possible experience to customers, both old and new. It is important to note however, that the 'small' variety available on the mobile app is actually in excess of forty games.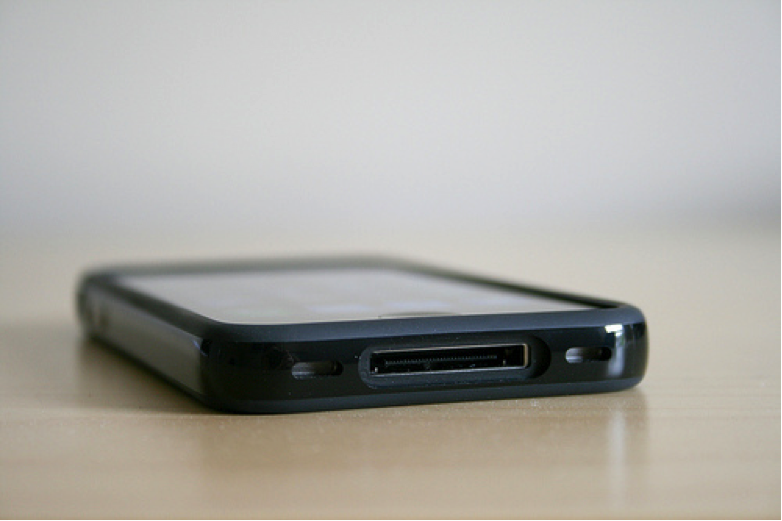 2 – Usability
Not only is the 32Red app designed in a sleek manner, it also handles that way. With an easy to use scrolling list of the games they have on offer, it is hard not to find one that will take your fancy. Pair that with a slick header featuring the casino's logo and a footer containing all the essential links, such as directions to banking and promotions, and you have a very classy app.
3 – Safety
One thing that is essential to look for when choosing a casino app is safety. Choose the wrong site that doesn't specify log-in requirements and you could see big losses should your device fall into the wrong hands. With 32Red however, it is a requirement to log in to your account not just on entry into the app, but on entry into every game you play! While that may seem like an unnecessary chore to a lot of people, it is crucial in ensuring that the app is one of the safest on the market.
4 – Customer Service
Have a problem like the one highlighted above? Well once again, 32Red have you covered, as they offer 24/7 customer service, with several ways of getting into contact. If you can't find a quick response through email, then you can also phone or even head on to live chat in order to speak to a member of the customer service team in order to solve your problem. While it is a necessity to have customer service teams, given the popularity of gaming apps, 32Red ensure you will be looked after by going out of the way to ensure multiple methods of contact.
5 – Promotions
Still not sold on 32Red? Well you will be when you find out about a whole host of promotions they offer for both new and existing customers. From a £10 no deposit required hand-out, to £32 in return for every £10 you deposit, 32Red ensure customers are kept on their toes to look out for bonuses and promotions that will keep them coming back for more.