Having interesting and frequent bonuses is definitely a nice thing to have; however we feel this isn't always enough when choosing new online casinos to play at. Below are two things beside bonuses I look for when picking a new online casino to play at.
Online Casino Software
The heart of any online casino is the software it runs on. The software will first of all obviously determine what the end user sees on their computer screen or mobile phone. However, the software has a huge impact of everything behind the scenes of the online casino and has an impact on the type of games available, the back office used to manage the casino including the customer support team, depositing and withdrawing and obviously the Random Number Generator and payout percentages which are the ones that define whether you'll win or lose money at the online casino.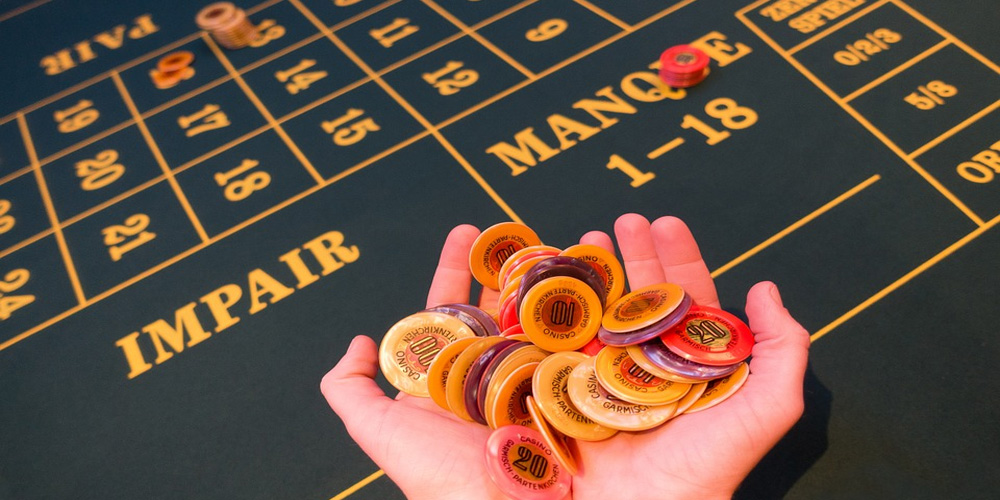 There are many different types of companies that develop software for online casinos. If you were imagining small fly by night guerrilla operations working out of someones back yard you will be surprised. The leading ones are large publicly traded companies (usually on the London AIM) that employ thousands of workers, usually in offices in several different countries. The larger publicly traded online casino software companies are Playtech, Cryptologic, Random Logic. Another market leader which is privately owned is Microgaming. Due to their being public, these companies must comply 100% with the law, both in the country they are operating in and with international law and therefore cannot and do not operate in countries where online gambling is considered illegal such as the USA, France, Israel and Turkey.
There are a few other privately owned online casino software companies such as RTG, Rival Gaming and Top Game that have decided that they have no objection to their licensees operating in the USA. Seeing that the USA is considered to be around 50% of the global online gambling market, you can understand why some people would be willing to take such a risk and continue operating there. Seeing that these online casinos are operating in a gray area, licensed in jurisdictions which are less strict and are in a market where there is less competition, you as a player need to be aware of the fact that some of these online casinos aren't the most honest around, however there are other operators and online casinos that have been around for a while in the US market and we can definitely recommend them as being trustworthy and safe to put your hard earned $$$ in.Continue Reading